Palestinian president Mahmoud Abbas has cut short a trip to Europe to deal with the crisis surrounding Israel's military operation in the Gaza Strip.
Mr Abbas cancelled planned meetings in Switzerland today to rush back to the West Bank.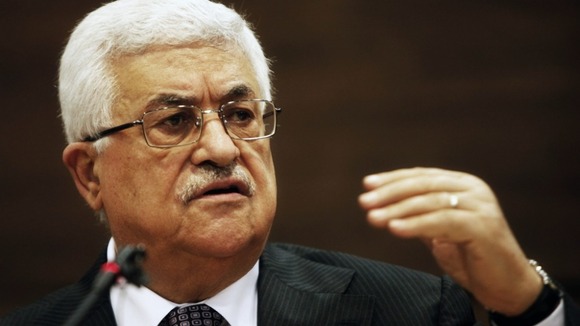 He lost control of Gaza to Hamas militants in 2007 and now governs only the West Bank, though he still claims to be president of all Palestinians.
Palestinian official Saeb Erekat harshly condemned Israel's military operation, saying the Palestinians "hold Israel fully responsible for the consequences of this act of aggression".
Israel launched the operation yesterday in response to repeated rocket attacks from Gaza.