BP is set to plead guilty to criminal charges related to the Deepwater Horizon disaster in 2010 today, sources have told Reuters.
Details of what could be the largest criminal fine in US history is expected to be confirmed by the US Department of Justice later.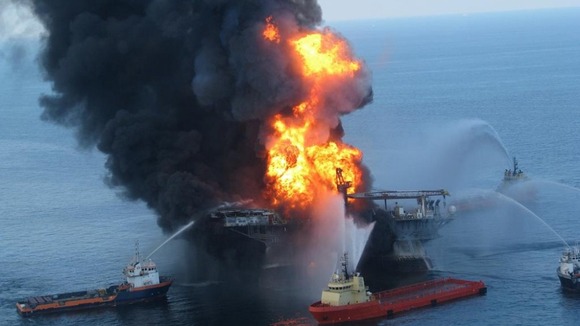 The disaster killed eleven workers and led to the release of millions of barrels of crude oil into the Gulf of Mexico.
BP has confirmed that it is in "advanced discussions" with the Justice Department and US. Securities & Exchange Commission.