Cameron fails to 'get Britain building' as overcrowding and homelessness soar
Homelessness and overcrowding are getting worse while David Cameron fails to deliver on his promise to "get Britain building", leading housing bodies have warned.
Despite a string of initiatives by the Government, the UK's housing shortage is continuing to deepen, according to a report by Shelter, the National Housing Federation and the Chartered Institute of Housing.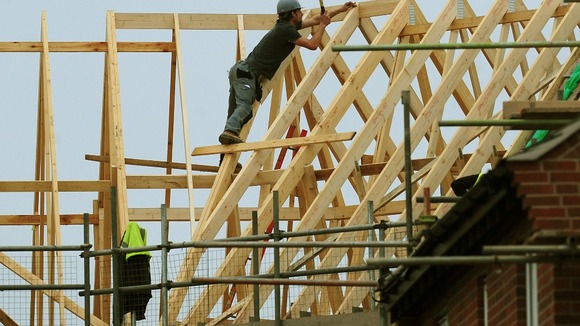 Private sector rents are becoming even more expensive while more people are claiming housing benefit, it said.
Overcrowding worsened between 2009/10 and 2010/11 and the number of families in temporary accommodation and B&Bs for more than six weeks has also increased, the report said.
It also warned that the Government had made "no progress" on housing supply and that planning reforms had so far failed to show "real signs" of making a difference.