Child poverty imposes costs on broader society – estimated to be at least £25 billion a year - Child Poverty Action Group have said.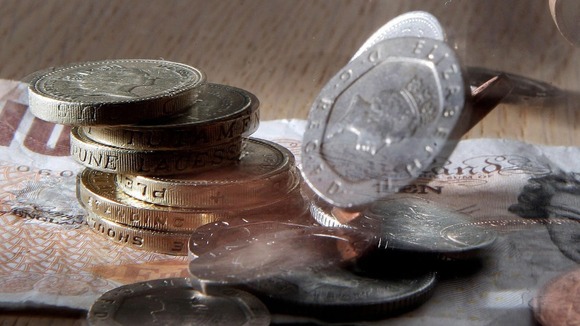 Governments forgo prospective revenues as well as commit themselves to providing services in the future if they fail to address child poverty in the here and now, they say.
Child poverty reduced dramatically between 1998/9-2010/12 when 1.1 million children were lifted out of poverty.
Under current government policies, child poverty is projected to rise from 2012/13 with an expected 300,000 more children living in poverty by 2015/16.
This upward trend is expected to continue with 4.2 million children projected to be living in poverty by 2020.