Dave Lee Travis was arrested this morning at his home in Leighton Buzzard. He is 67-years-old now, but these allegations date back to the 1970s when he was at Radio One, a disc jockey who presented their breakfast programme.
Two women came forward and said that he had allegedly groped them.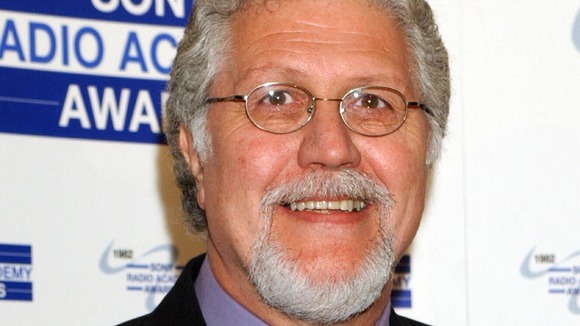 He has always strenuously denied the allegations. He said quite openly a few weeks ago that not only did he deny it - but he had never been involved in any inappropriate behaviour and he would be happy to talk to the police about it.
He is the fourth person to be arrested under Operation Yewtree - but he comes under the category of 'others'. That means although it's connected or comes about as a result of Jimmy Savile inquiry it is not as a consequence of something he did when he was with Jimmy Savile.