Iain Duncan Smith will use the example that, according to latest figures, 300,000 children have been moved out of relative poverty on the current measure.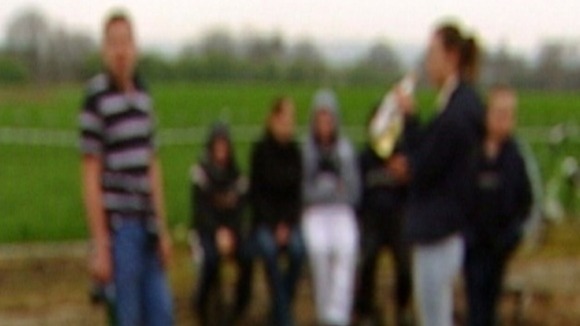 But that was due to the median income nationally falling rather than to any improvement in circumstances for those children.
He will say: "For the 300,000 children no longer in poverty according to the official statistics, life was no different".