The managing director of high street staple John Lewis has called on the Government to look at the way foreign multinational companies pay tax in the UK.
Andy Street said companies in overseas tax havens will "out-invest and ultimately out-trade" businesses paying full taxes in the UK.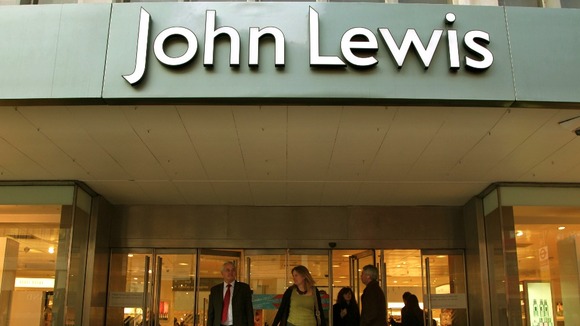 He called on the Treasury to look into the "principle" that underpins where earnings are taxed - suggesting that UK companies are not competing on a level playing field.
His comments come just two days after bosses from Starbucks, Google and Amazon were were grilled by MPs over how they manage to pay little or no corporation tax on their UK operations.
All three repeatedly denied the accusation they were engaged in aggressive tax avoidance and were met with derision from members of the Public Accounts Select Committee.