One in three people have suffered at the hands of bullies at work, a Daybreak survey has found.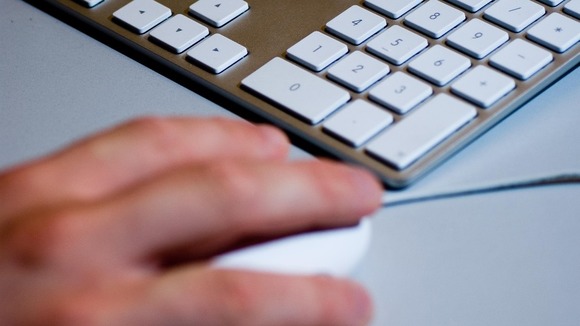 Nearly half of those did absolutely nothing about it, letting the bullies get away with it.
At the other end of the scale though, 12% were forced to quit their job because of the bullying, the study said.