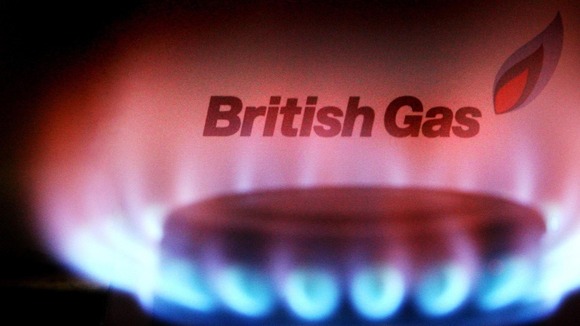 Around 8.5 million households will be hit with a 6% rise in their energy bills today as British Gas hikes its tariffs.
There was mounting anger over the bill blow - first announced last month - after British Gas parent company Centrica said it was set to make profits of £1.4 billion this year.
Audrey Gallacher, director of energy at Consumer Focus, called for rules forcing energy firms to tell customers about the link between bill rises and profits.
She said: "Consumers will be sceptical over supplier profits, given questions over how justified recent price rises have been."
"It is essential that all energy firms are required to provide information that is fully clear and comparable, including profit and trading information from across the whole of their business, if customer distrust is to be tackled."