The AA have said that drivers and businesses are still being short-changed, despite the threat of an Office of Fair Trading (OFT) investigation of the road fuel market.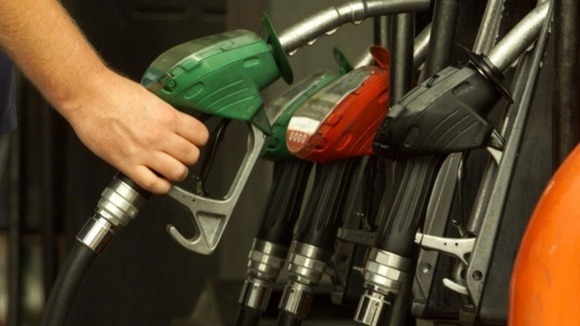 On average, the cheapest petrol at the moment is in Yorkshire and Humberside (134.3p a litre) and the most expensive is in south-east England at 135.7p.
Yorkshire and Humberside also has the cheapest diesel (141.0p) with Northern Ireland the most expensive (142.6p).