Antibiotic resistance is a complex global public health issue, the Department Of Health have warned.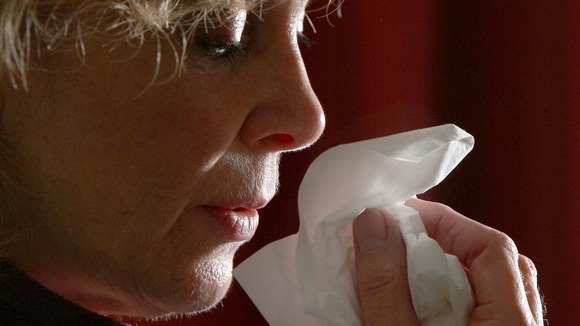 Mis-use of antibiotics is causing bacteria to become resistant - the Department Of Health have said.
Some antibiotics aren't as effective as they used to be because the bacteria they are designed to tackle have become resistant to them.
These important medicines need to be used wisely to maximise the NHS's ability to treat infections in the future.
The increase in antibiotic resistance is a major concern that needs action at a global level, experts are warning.
The Department of Health have published new guidance on the use of antibiotics in hospitals ahead of European Antibiotics Awareness Day on Sunday.