Mr Smith said he was "pleased" to have won his legal bid but added that "this sad case should never have got this far".
He said Trafford Housing Trust should have "held their hands up and admitted they made a terrible mistake" and that his life had been turned upside down by the ordeal.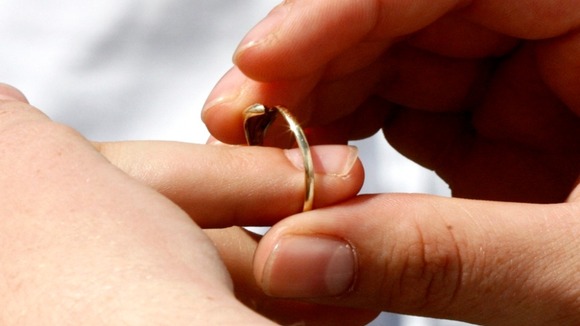 He added: "Something has poisoned the atmosphere in Britain, where an honest man like me can be punished for making perfectly polite remarks about the importance of marriage.
"I have won today. But what will tomorrow bring? I am fearful that, if marriage is redefined, there will be more cases like mine - and if the law of marriage changes people like me may not win in court.
"Does the Prime Minister want to create a society where people like me, people who believe in traditional marriage, are treated as outcasts? That may not be his intention, but, as my treatment shows, that's what will happen.
"The Prime Minister should think very carefully about the impact of redefining marriage on ordinary people."