DJ Dave Lee Travis has spoken to the media outside his Buckinghamshire home following his arrest yesterday morning.
He told reporters: "There's one very important point I want to get across here - when I read the papers this morning I could not believe it. It was like, you know, 'DLT caught in Savile probe' and all this.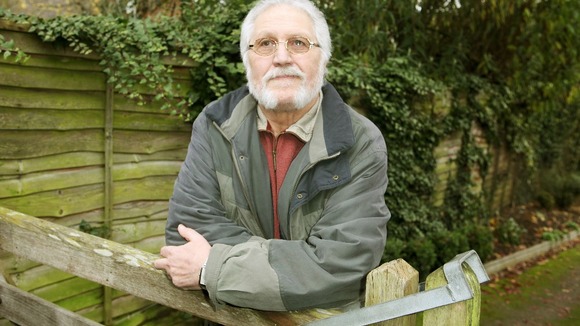 "I'm going to make one thing extremely clear to you, and I'd be really obliged if you all make sure that this gets into your articles and gets on to the television and you don't leave this bit out - the Savile probe is nothing to do with things I've been talking to the police about.
"So let's get down to brass tacks here - the first thing is I've been talking to the police about sexual... I can't even remember what the word is now - in the old days it was called 'putting your arm around somebody and giving them a cuddle' but nowadays God knows.
"But anyway, I was accused quote of squeezing the boobs of a couple of women. So the point I want to make here is that none of the things I've been talking to the police about, or have talked to them about, is to do with children.
"I want this completely clear. My name appeared in the paper this morning... alongside Gary Glitter and Jimmy Savile, so that's not on."