Liverpool in talks with Spanish Embassy over fugitive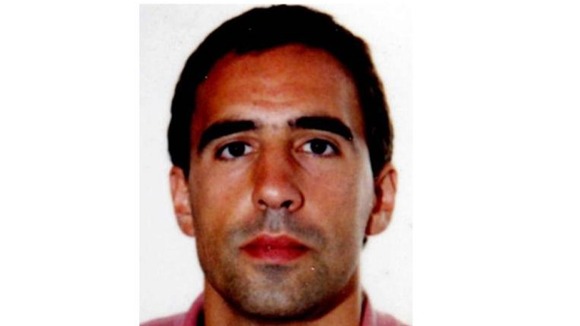 Spanish terror suspect Raul Angel Fuentes Villota, who was arrested in Liverpool this morning, has been wanted since 1995 and is allegedly responsible for several murders.
A police spokesman said: "Merseyside Police has arrested this morning a 46-year-old Spanish national who was wanted in connection with historic terrorism offences in Spain in 1991.
"Following a period of imprisonment he has since failed to adhere to the conditions of his release and subsequently a European Arrest Warrant was issued for his arrest and return to prison.
"He has been detained and Merseyside Police is liaising with the Spanish Embassy in relation to his extradition."