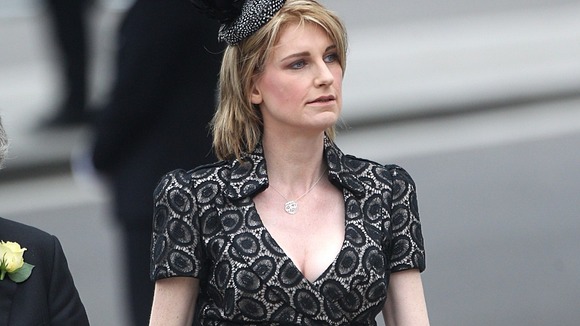 ITV News understands that the wife of the House of Commons Speaker has received a legal letter from Conservative peer Lord McAlpine today.
It comes after his solicitor said letters would be sent to individuals who mentioned the peer's name on the internet, particularly on Twitter, in relation to false accusations of child abuse.
Mrs Bercow is speaking to her solicitor.