Antibiotics are important medicines used to treat infections caused by bacteria. Bacteria can adapt and find ways to survive the effects of an antibiotic.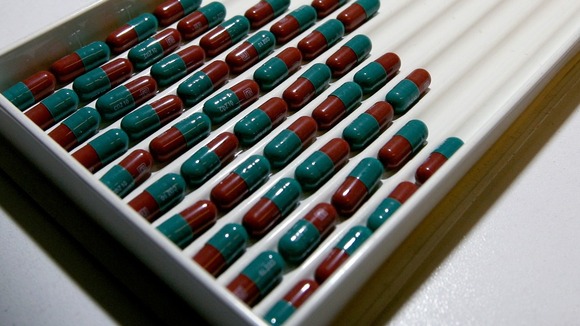 They become 'antibiotic resistant', meaning that the antibiotic no longer works.
The more often we use an antibiotic, the more likely it is that bacteria will become resistant to it.
Some bacteria that cause infections in hospitals, such as MRSA, are resistant to several antibiotics.