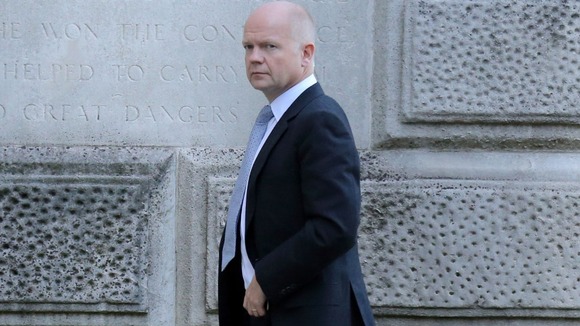 William Hague will today meet Syrian rebel leaders fighting to topple president Bashar Assad's brutal regime.
The Foreign Secretary will urge the group to develop a clear plan for political transition in Syria when he opens the London talks.
He will also press for the need to respect human rights and "win over the middle ground of opinion" in the nation amid the spiralling violence meted out by the regime.