The joint administrators of electrical retain chain Comet have today confirmed plans to close 41 Comet stores by the end of November, unless a buyer can be found for the business.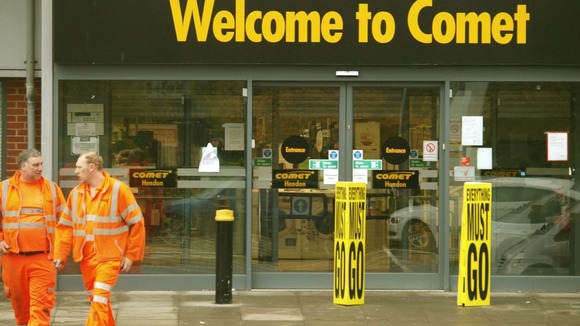 Closing down sales have begun at 27 stores across the country today and will begin in a further 14 stores early next week.
Administrators will look to redeploy staff from any stores which are closed.