Prime Minister David Cameron urged Israel to "do everything possible" to end the crisis in Gaza tonight as its military continued to trade missile strikes with Hamas amid fears of a new ground war.
In a phone call with Israeli counterpart Benjamin Netanyahu, he expressed sympathy for the continued "unacceptable" rocket attacks by militants which have reached Jerusalem for the first time.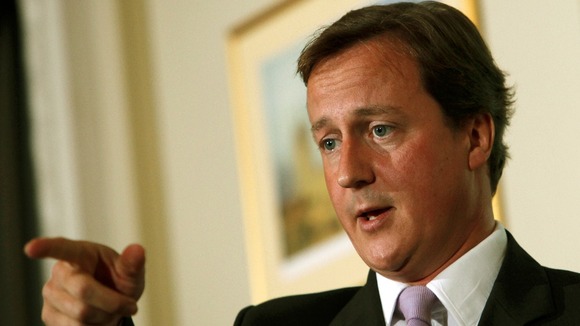 A Downing Street spokeswoman said: "The Prime Minister expressed his sympathy for the unacceptable rocket attacks that Israel continued to suffer.
"He also expressed concern over the risk of the conflict escalating further and the danger of further civilian casualties on both sides.
"The Prime Minister said that the UK was putting pressure on both sides to de-escalate and urged Prime Minister Netanyahu to do everything possible to bring the conflict to an end."