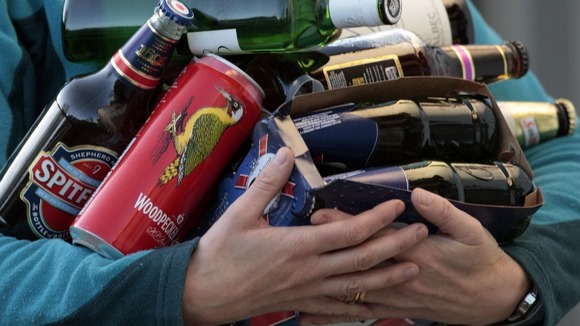 In a letter to The Sunday Times, the AHA, wrote: "This policy will tackle head-on the problems caused by cheap drink, not only to drinkers but to those around them - the innocent victims of alcohol harm.
"Minimum unit pricing will target the heaviest drinkers: those who cause the most damage to themselves and others."
It added: "A child who lives with a problem drinker is vulnerable to neglect, violence and abuse, and a significant number of child protection cases are linked to alcohol.
"It is essential that the government stands firm in tackling problem drinking in order to turn the tide of alcohol harm."