Prime Minister David Cameron previously made it clear prisoners will not be given the vote, despite a European Court of Human Rights ruling to the contrary.
Mr Cameron told the House of Commons last month, "I do not want prisoners to have the vote, and they should not get the vote - I am very clear about that".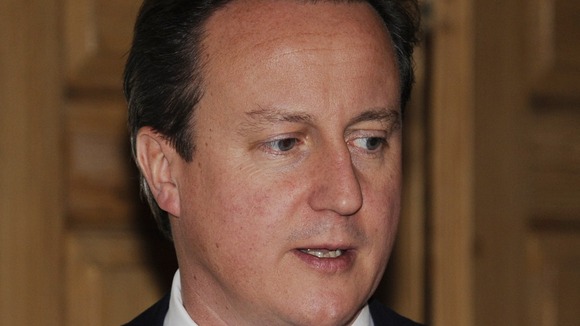 "If it helps to have another vote in Parliament on another resolution to make it absolutely clear and help put the legal position beyond doubt, I am happy to do that", he continued.
"But no one should be in any doubt: prisoners are not getting the vote under this Government".