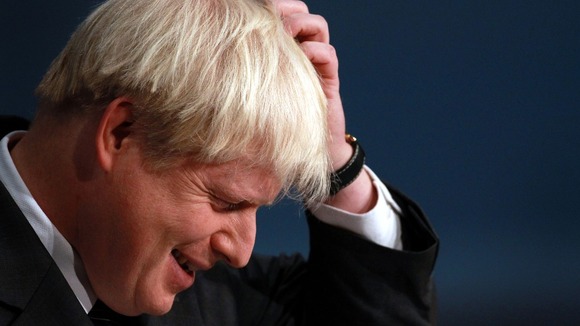 David Cameron has recruited the strategist behind Boris Johnson's electoral successes to boost Tory prospects, Downing Street sources told The Sunday Times(£).
Lynton Crosby is reportedly set to start work within weeks as David Cameron seeks to expand his operation ahead of the next General Election.
The return of the figure is closely associated with the Tories' failed crime and immigration-centred 2005 campaign under Michael Howard has divided opinion in the party, according to the newspaper.
Lord Ashcroft warned that the appointment was a "recipe for... conflict and confusion".