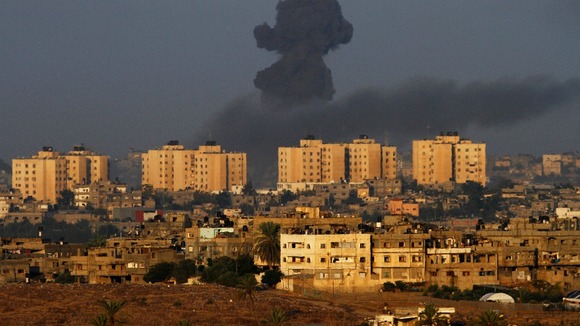 Thick black smoke billowed above Gaza City this morning as Israel continues its bombardment of Palestinian militant targets.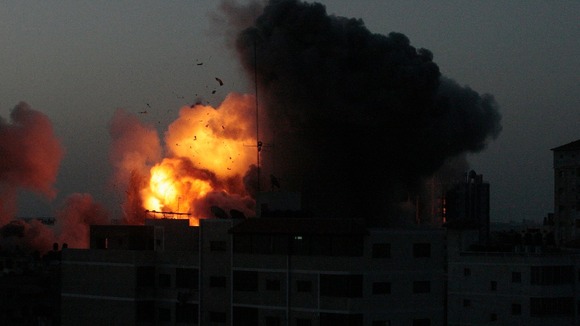 The Israeli military has widened its range of targets to include the media operations of the Palestinian territory's Hamas rulers, sending its aircraft to attack two buildings used by both Hamas and foreign media outlets, Reuters reported.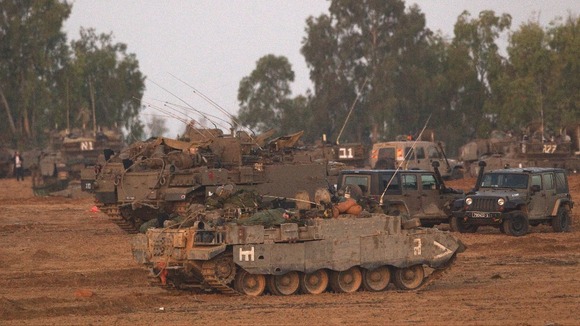 Witnesses told the news agency that a building housing the al Quds TV offices was targeted early this morning and an employee said a number of his colleagues had been injured in the strike.
The second building, where Hamas' Al Aqsa TV studio is located, was reportedly hit some five hours later.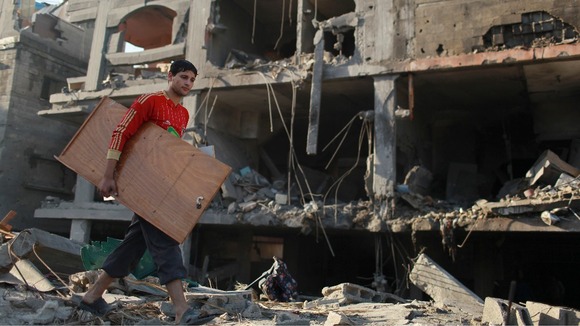 Israeli Vice Prime Minister Moshe Yaalon wrote on Twitter, "As of now we have struck more than 1,000 targets, so Hamas should do the math over whether it is or isn't worth it to cease fire".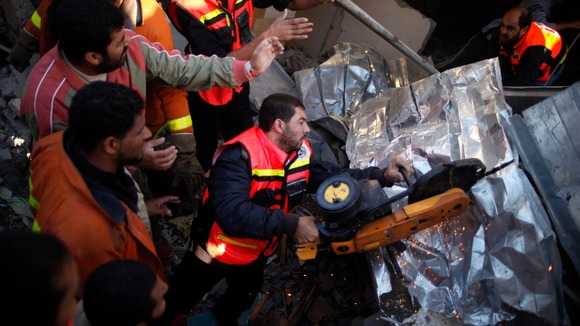 "If there is quiet in the South and no rockets and missiles are fired at Israel's citizens nor terrorist attacks engineered from the Gaza Strip, we will not attack", he added.