Shadow Home Secretary Yvette Cooper said a Parliamentary vote on whether prisoners should be given the vote would strengthen the UK's argument that it should retain its ban - which is backed by Labour.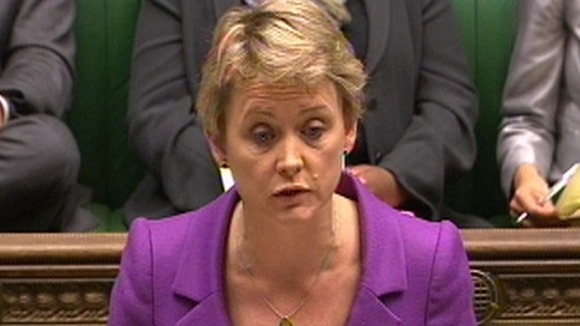 "You have to keep going back to the European Court on this because I think the job of the European Court is to look at what is proportionate, what is responsible", Ms Cooper told the BBC's Sunday Politics.
"We haven't passed laws on this before, even though we have passed motions, and I think when we do so, the European Court should look at it again".
British courts operate on the basis of assessing whether Parliament was acting in a "responsible and proportionate" way, she said, adding, "I think the European Court should take the same thing into account."