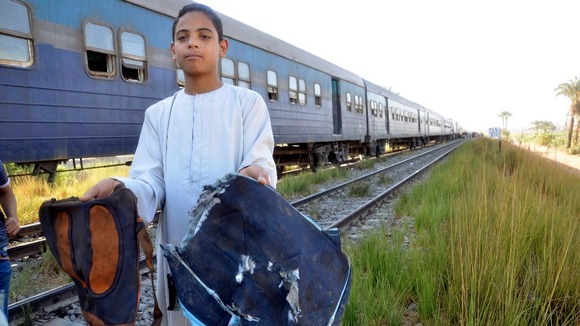 Egyptian President Mohammed Morsi has said that those responsible for a train crashing into a school bus near the city of Assiut will be held accountable.
Morsi appeared on state television, saying "those responsible for this accident will be held accountable", and promising financial compensation for victims' families.
The transport minister and head of Egypt's railways have resigned.