MPs are set to decide later this week whether prisoners should be given the right to vote as the deadline for Britain to comply with a European ruling on the issue looms, The Sunday Telegraph reports.
The European Court of Human Rights (ECHR) judged the UK's current blanket ban on prisoners voting to be unlawful, and officials in Strasbourg gave the Government until Friday to comply with the ruling.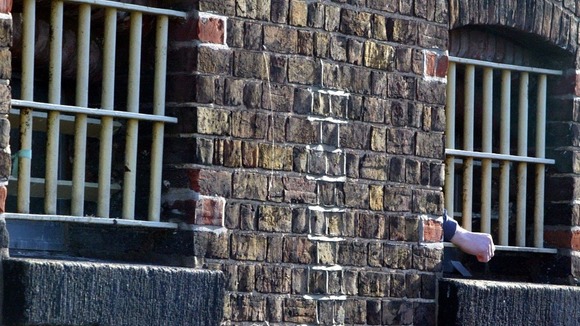 Last February, the House of Commons called for the blanket ban to be maintained by an overwhelming margin of 234 to 22, and Prime Minister David Cameron has flatly ruled-out the option of handing criminals back their democratic rights.
The bill - to be published on Thursday - will give MPs three options, according to the newspaper.
The options will be: votes for prisoners who have been imprisoned for four years or less, votes for prisoners who have been imprisoned for six months or less, or no votes for prisoners at all.