Conservative Party Chairman Grant Shapps has confirmed the strategist behind Boris Johnson's electoral successes - Lynton Crosby - will begin working as a part-time consultant "campaign manager" for the Party early next year.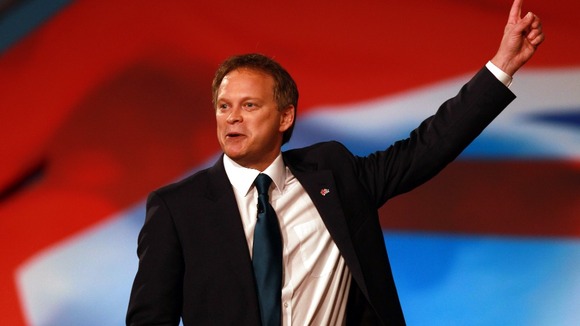 "This is a serious campaigner. Lynton brings the kind of focus that's required to manage campaigns and we have a big job to do to explain what's going on", Mr Shapps told the BBC's Sunday Politics show.
"This country is in a global race. We need to be able to get out there, show that we can secure a brilliant future for Britain".
Mr Shapps said he had spoken to Mr Crosby about allegations of a racist outburst, who assured him that he had "no recollection of this at all".