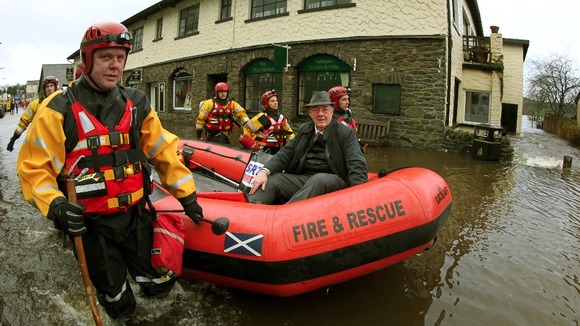 Around 70 firefighters worked all day to rescue people from their homes and brought the flooding under control in the village of Comrie in Perthshire.
Emergency services also came to the aid of residents in Aberfoyle in Stirling.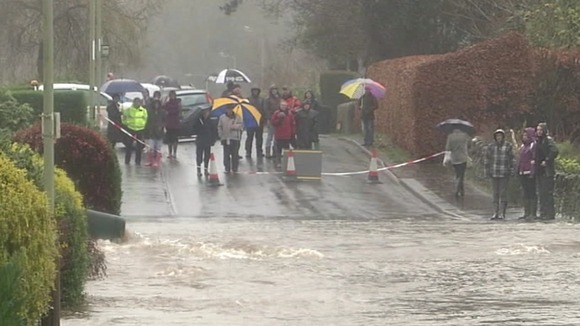 An emergency centre was set up Crieff, close to Comrie, as well as at the Strathearn Community Campus leisure centre, where people were given shelter.
A Red Cross team opened a base at Comrie Community Centre and helped around 20 residents, including elderly people who were evacuated from two care homes.