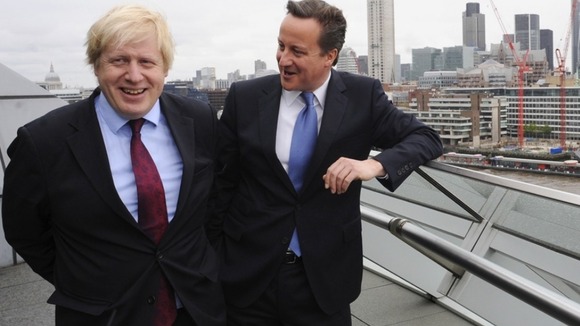 The Mayor of London Boris Johnson has told the Prime Minister to ignore demands for a increase in the European Union budget.
David Cameron is to debate the new deal at the summit of European leaders this week, where Mr Johnson insists he has "absolutely no doubt that he will veto this package."
He has used his Daily Telegraph column to tell the PM to summon the spirit of Thatcher:
"It is time for David Cameron to put on that pineapple-coloured wig and powder blue suit, whirl his handbag round his head and bring it crashing to the table with the words no, non, nein, neen, nee, ne, ei and ochi, until they get the message."