Comet's administrator Deloitte said the further 735 redundancies at the electrical chain include 603 roles at its home delivery network.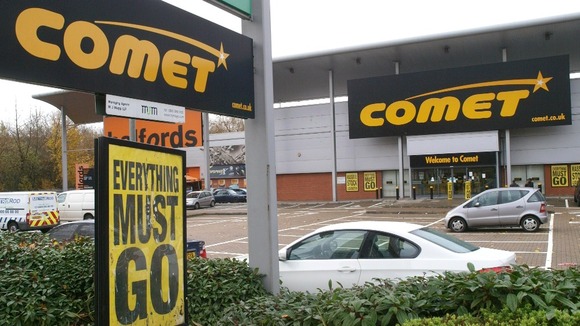 Deloitte said in a statement, "Whilst the Administrators continue to search for a buyer for all or parts of the business, regrettably, it has been necessary to reduce the company's back office and deliveries workforce".
The other 132 employees were made redundant from Comet's head office and support functions.
This figure includes 57 redundancies at Rickmansworth, Hertfordshire; 17 employees in Hull; and 56 employees from the call centre in Clevedon.
The firm said the affected staff were told in meetings earlier today.