The Labour leader Ed Miliband has said it is "critical" for both sides to halt the violence in order to avert a "catastrophe".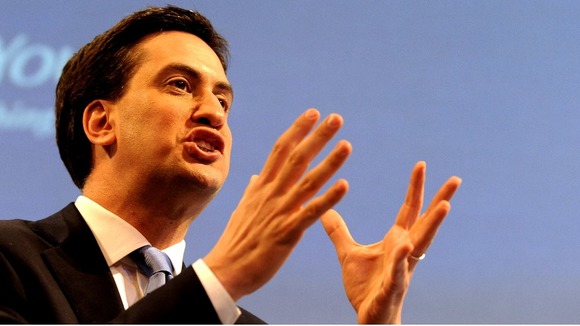 He said: "It is a very dangerous moment not just for Israel and the Palestinians but for the region. A halt to violence on both sides is now absolutely critical.
"A full scale ground invasion would be a disaster for the peoples of both Gaza and Israel.
"It would damage profoundly hopes for peace and security and could lead to another humanitarian crisis.
"Time is now very short to avert another catastrophe."