Deputy Labour Leader Harriet Harman called Lord McAlpine's legal action against Twitter users who wrongly linked him to child abuse claims "a wake up call".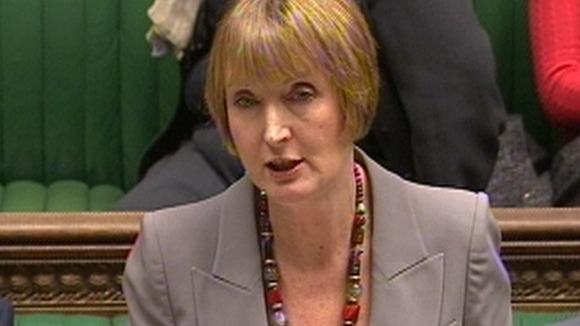 The Shadow Culture Secretary told ITV1's The Agenda With Tom Bradby, "It's a reminder that it's [Twitter's] not a no-go zone for the criminal law or the civil law".
"I think Twitter helps with the news. You find out things so much more quickly - that is unless you're the Director General of the BBC," she added.
The Agenda will be broadcast at 10.35pm tonight on ITV1.