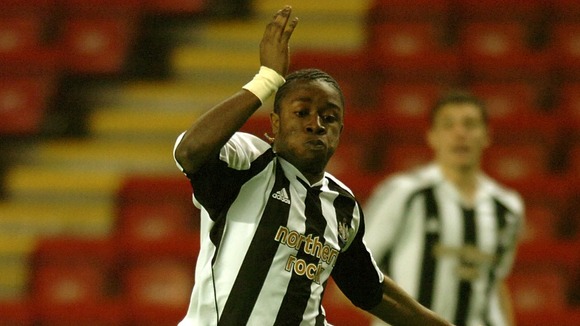 A confrontation between footballer Kazenga Lua Lua and Michael Ball was the spark that caused a "significant upsurge in violence," a court heard.
James Adkin, prosecuting, said: "A man called Jordan Bogie, who tried to help Mr Ball, was punched to the floor and was repeatedly kicked while he was unable to defend himself." Mr Adkin said an aggressive group of black men had "surged over to the white males" and punched and kicked them.
He added: "Mr Bogie was saved by a Royal Marine who was out separately that night, and who later told the police he believed the black men were the aggressors."
Mr Bogie was knocked unconscious for eight minutes after the five-on-one attack, the court heard. Another man was knocked over after trying to help Mr Ball and curled into a ball to protect himself from kicks, the jury heard. The trial continues.