Former presidential candidate John McCain has urged Barack Obama to send Bill Clinton as a special envoy to try and negotiate peace between Israel and Hamas.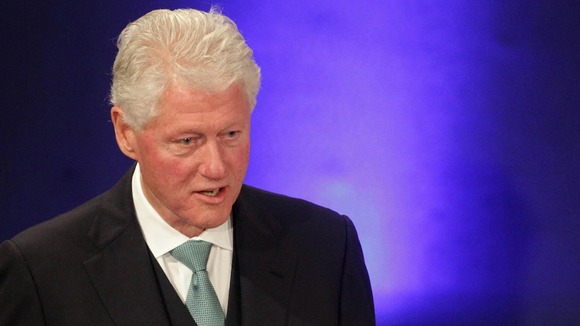 The Republican Senator told CBS television: "The United States should obviously be as heavily influential as they can".
McCain, who lost the 2008 US election to Obama, said former Democrat President Clinton could be the person to make a deal between the two sides.
McCain said: "I know he'd hate me for saying that but we need a person of enormous prestige and influence to have these parties sit down together as an honest broker."