Ed Miliband will tell business leaders that it is right to press for reform in some areas while remaining "passionate" that membership of the Union is firmly in the national interest.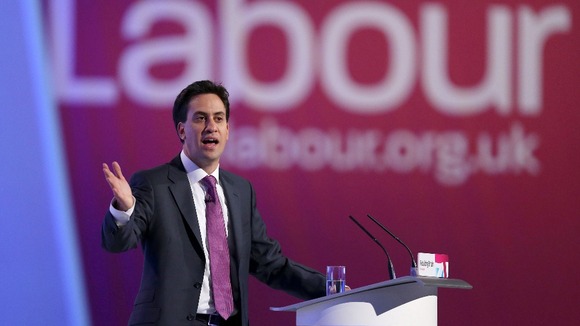 Quitting the EU would leave Britain "competing on low-wages and low-skills, an off-shore low-value economy, a race to the bottom", pushing the economic, political and strategic case for membership, he told the The Sunday Telegraph.
Crises in the eurozone, soaring unemployment, and a budget more suited to the 1950s than the 21st century had however shaken confidence in the Union.