Barack Obama will become the first US President to visit Burma when he arrives in the country later today.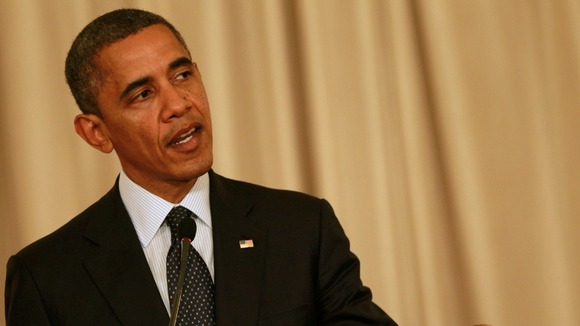 Obama will say he is making the historic visit to "extend the hand of friendship" to a nation that is moving from persecution to peace, according to excerpts of his speech released by the White House.
In a speech to university students, the President will warn that the country's democratic transition has just begun and must not be allowed to slide.
Obama is on a tour of Asia and recently visited Thailand.