Israel's air strikes against Hamas in the Gaza Strip have provoked protests around the world from India to Libya.
There were violent clashes between Palestinian protesters and Israeli police at the Qalandiya and Hawara border crossings and near Bir Zeit in the West Bank.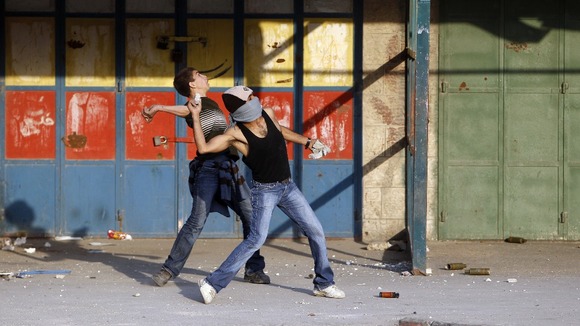 More than 1,000 Egyptians gathered near Cairo's al-Azhar mosque on Friday and there were further protests in Tahrir Square today.
There were similar demonstrations in Libya's traditional centre of opposition, Benghazi, where protesters unfurled a giant Palestinian flag.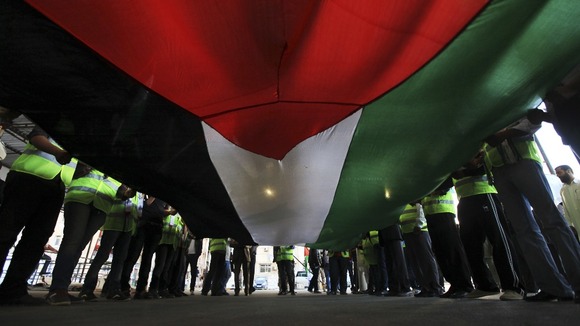 In the Indian capital New Delhi, protesters burned effigies of President Obama and Israeli Prime Minister Netanyahu outside Israeli embassy.