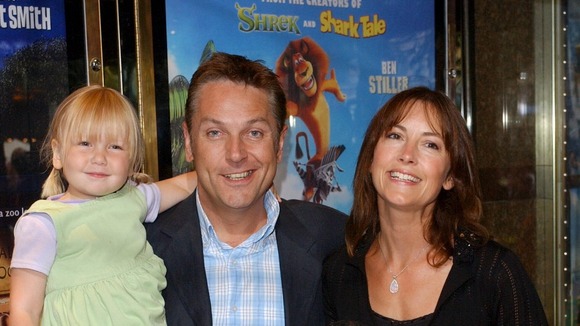 Brian Conley is recovering on the Gold Coast as his family flew out to support him, according reports.
His daughters Amy, 15, and Lucy, ten, and his wife Anne-Marie are at his bedside after flying to Brisbane, according to The Sun.
His dramatic exit came after viewers saw the star break down in tears on the ITV reality show.