Young people in the UK are more likely to have been drunk by the age of 13 than those in almost any other country.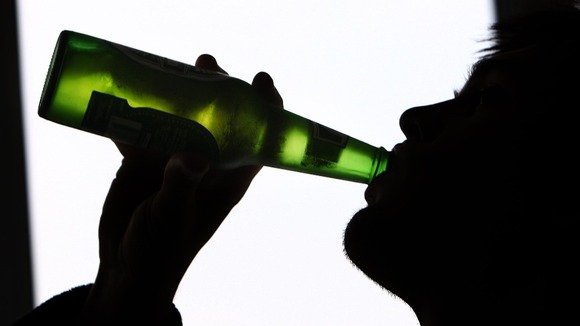 A report showed that those between 15 and 16 are more likely to have been drunk at least once in the last month than their counterparts, while young people agree that "drinking to get drunk" is the defining feature of their relationship with alcohol.
Only Estonia, Malta and the Isle of Man have recorded higher figures, the survey for the charity Alcohol Concern found.
The study also revealed that 63% of 16 to 24-year-olds agree that cheap alcohol promotions encourage excessive drinking, while 61% say that advertising which associates alcohol with having fun influences expectations of drinking or being drunk.