Romney joins wife on date to see Twilight movie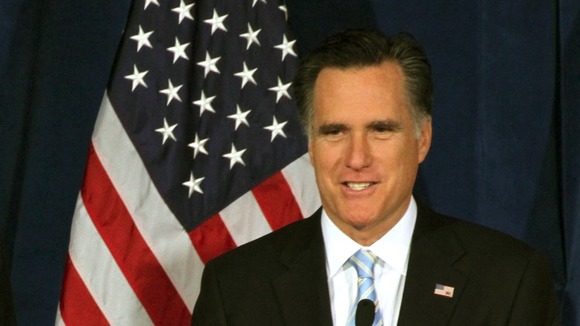 Former presidential candidate Mitt Romney has been caught on camera with his wife Ann on a date to see the new movie Twilight.
The celebrity news website TMZ drew its own conclusions after its 'spies' snapped the 'wannabe Prez' enjoying some down time following a gruelling election campaign.
Mitt and his wife and were without bodyguards and even managed to find time for a slice of pizza across the street, the website said.