Young drivers may face a ban on carrying passengers who are not members of their family as the Government seeks to cut the number of deaths on the road involving teenagers.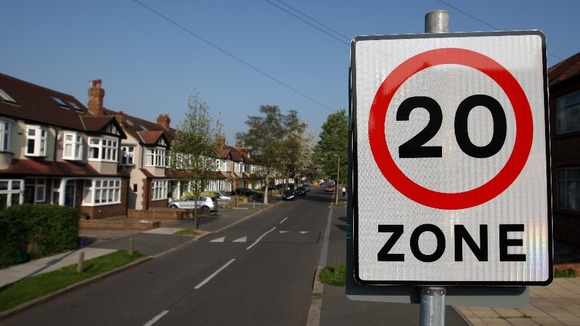 Transport Secretary Patrick McLoughlin has said he would consider measures put forward by the Association of British Insurers (ABI) which could cut the number of accidents involving young motorists.
Other measures which the Government could look at include a curfew on night driving and zero tolerance on alcohol.