More than three in four people believe there should be restrictions on young drivers after they pass their test.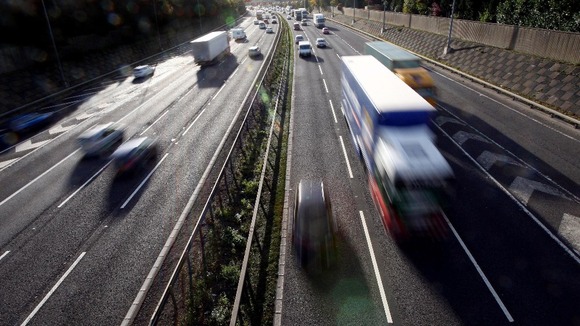 Most of those keen on some curbs reckon learners should have a minimum 12 months of lessons, a survey by the Association of British Insurers (ABI) found.
There was also strong support for late-night driving bans on newly-qualified motorists, changes to the driving test and restrictions on the number of young passengers a novice driver could carry.