David Beckham has announced that he will play in his final match for LA Galaxy on December 1 before looking for "one last challenge" in his career.
The former England captain said: "I've had an incredibly special time playing for the LA Galaxy, however, I wanted to experience one last challenge before the end of my playing career.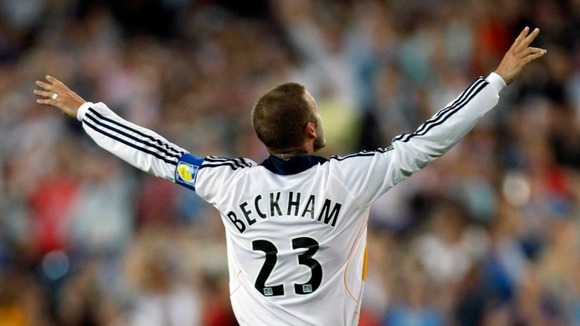 "I don't see this as the end of my relationship with the league as my ambition is to be part of the ownership structure in the future. In my time here I have seen the popularity of the game grow every year.
"I've been fortunate to win trophies, but more important to me has been the fantastic reception I've had from fans in LA and across the States. Soccer's potential has no limits in this wonderful country and I want to always be part of growing it."
Beckham, who has been at the club for six seasons, will play his final match in the MLS Cup.