Energy Secretary Ed Davey is expected to announce plans today that will ensure all households are on the cheapest gas and electricity tariffs available.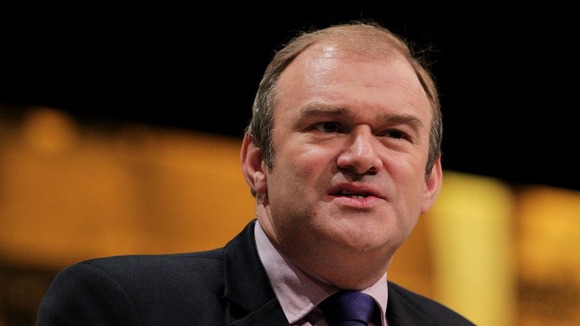 It is thought Mr Davey will say that energy firms will be prevented from offering more than four tariffs and will be required to move customers on to the cheapest one.
The policy move comes amid concerns many households are paying hundreds of pounds a year more than they need to be for electricity and gas because of the confusing array of different tariffs.
Last month, the Prime Minister plunged energy policy into confusion by telling MPs that the Government would legislate so that gas and electricity companies "have to give the lowest tariff to their customers".