Elmo puppeteer leaves Sesame Street in wake of underage sex claims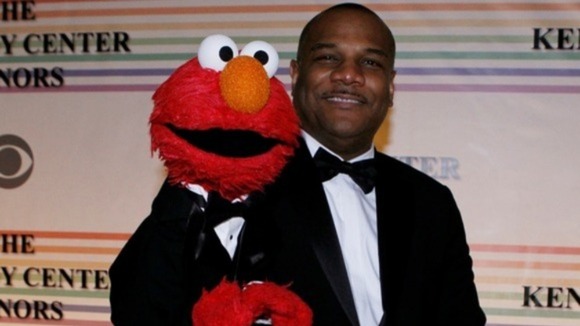 Elmo puppeteer Kevin Clash has resigned from Sesame Street following accusations that he had sex with an underage male.
The claim was withdrawn by the accuser last week, but today Sesame Workshop released a statement confirming that Mr Clash would leave the show:
"Kevin Clash has helped us achieve that mission for 28 years, and none of us, especially Kevin, want anything to divert our attention from our focus on serving as a leading educational organization.
"Unfortunately, the controversy surrounding Kevin's personal life has become a distraction that none of us wants, and he has concluded that he can no longer be effective in his job and has resigned from Sesame Street.
"This is a sad day for Sesame Street."