Offenders should be "met at the prison gate" by mentors who can help them escape a life of crime, the Justice Secretary will say today.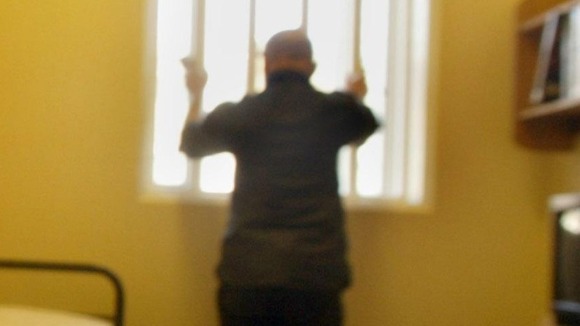 Chris Grayling will today set out plans for a major extension of mentoring provided by voluntary groups and private companies on a payment-by-results basis.
In a speech, he will decry the "tragedy" of prisoners leaving jail with no idea how to get their lives back on track.