Justice Secretary Chris Grayling will today outline plans to cut re-offending and get prisoners lives back on track.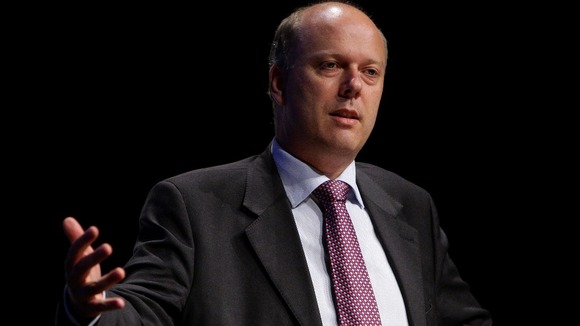 He will announce plans to open up rehabilitation services to private companies and charities who will be paid by results.
In a speech Mr Grayling will expand on David Cameron's pledge for tougher sentencing and more rehabilitation.