An MP supporting an SAS sniper jailed for illegally possessing a gun has said visiting the father-of-two had "filled him with determination" to get justice for him.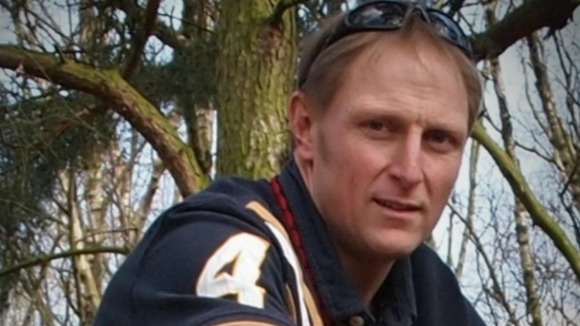 Julian Brazier, MP for Canterbury and Whitstable, has visited Sergeant Danny Nightingale at the Military Corrective Training Centre in Colchester, Essex.
Sgt Nightingale, who served in Iraq and Afghanistan, was sentenced to 18 months in military detention by a court martial after pleading guilty to possession of a prohibited firearm and ammunition.
The controversial case has sparked outrage from SAS veterans and Mr Brazier, a former captain in the SAS reserves, has secured a short debate on the case later today.