The brother of Paula Broadwell, the former lover of David Petraeus, has told of her "guilt and shame" over the affair that led to the downfall of the former CIA chief.
Stephen Kranz, Broadwell's brother, told People magazine: "She's been devastated by this.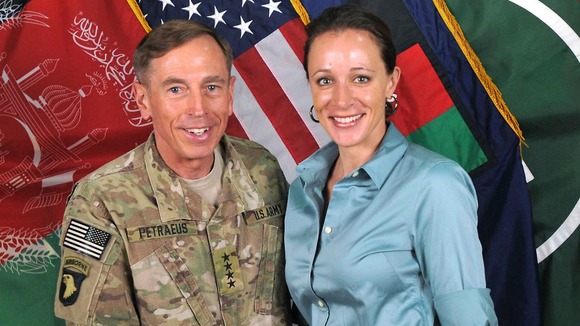 "She is filled with guilt and shame for what she's done and she's incredibly sorry for the pain she's caused her husband, her family, Petraeus's family. She accepts responsibility for her actions and knows she made a mistake.
"Now (she) is really focused on repairing and protecting her family and trying to really focus on her husband and her children and protect the kids from this".
Petraeus stepped down on November 9 as head of the CIA after admitting to an affair with Broadwell, a counter-terrorism expert and the co-author of a biography of the general.