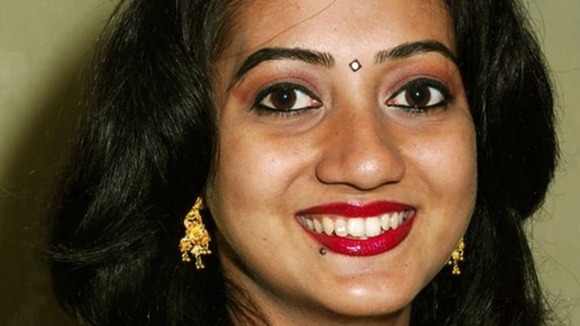 Health officials in Ireland have conceded to demands and removed three consultants from a high level inquiry into the death of a pregnant Indian woman in hospital.
Praveen Halappanavar, whose wife Savita died in Galway University Hospital on 28 October after a miscarriage, had refused to co-operate unless the senior doctors were removed.
All three are employed by the west of Ireland hospital which caused fears of a conflict of interest.
Taoiseach Enda Kenny urged Mr Halappanavar to support the inquiry.
He said: "The three doctors will not be part of the investigation and therefore different personnel who are competent, who are experienced and who have no connection to Galway University Hospital will be appointed."